"We have 400 people here and 99 awards to give out. So to 301 of you I'd like to say 'enjoy the steak dinner!'"
. . . and with that we were off to the races! I recently emceed a gala for a fortune 500 company where I kicked off with 5 minute of jokes on them and their event.
This joke that I started with is a great example of how to use numbers to find the humor. Ask a few questions about the numbers. Questions such as "What do we associate with 99?" or "How many total people are in the room?" "What are the people NOT winning awards gonna do?" After a few questions, you can put 1 + 1 together to realize that 301 people are just there for the open bar and food. Okay they may be there also to support their partner too, but really for the food and drink. THAT is where you find the funny.
Don't just look at the main attraction . . . the award winners. Look at the non-award winners.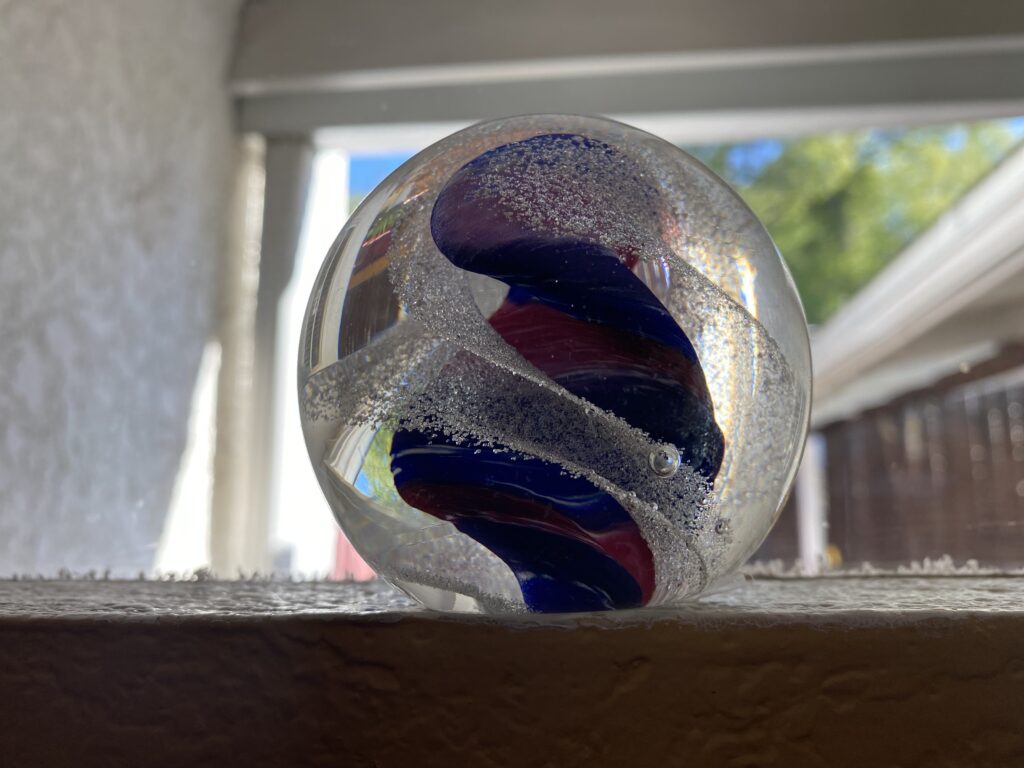 Aside from making numbers funny, this was a great way to acknowledge the people who WEREN'T getting an award, AND it led to another great joke . . ."It's your own fault we're giving out 99 awards. If you all had just slacked off for the past 2 years like the rest of us, we'd only be giving out 10 awards and be done in 5 minutes."
You can announce that you're giving out 99 awards and hear the groans, or you can have some fun with the number and get people to embrace it!
As a comedy Master of Ceremonies (emcee) I know how to keep the show rolling and come up with the humor, but you can too! Check out some of my other posts on putting humor into your communications: click here. Or hit the "easy button" and check out some of the other Master of Ceremony things I've done and hire me! Here's my comedy emcee website: ComedyEmcee.com
Jan
About Jan:
Jan McInnis is a keynote speaker, comedian, Master of Ceremonies, and comedy writer. She has written for Jay Leno's The Tonight Show monologues as well as many other people, places, and groups—radio, TV, syndicated cartoon strips, guests on The Jerry Springer Show (her parents are proud). For over 25 years, she's traveled the country as a keynote speaker and comedian, sharing her unique and practical tips on how to use humor in business (yes, it's a business skill!).  She's been featured in The Huffington Post, The Wall Street Journal, and The Washington Post for her clean humor, and she's the author of two books: Finding the Funny Fast – How to Create Quick Humor to Connect with Clients, Coworkers, and Crowds, and Convention Comedian: Stories and Wisdom From Two Decades of Chicken Dinners and Comedy Clubs.