Remember the "Salad Shooter?" 🥗 Though it sounds like a robber at a vegetarian restaurant, this was an actual kitchen device invented in the 80's to handle the headaches of chopping up lettuce – you could shave 30 or 40 seconds off of that salad chop!
Well, my mom got one for Christmas 🌲 the year they came out as the hot, new must-have item. And ya know what else was bright and shiny that Christmas? Camcorders! 🎥They were coming down in price and so our family had gotten one of those too.
Christmas Morning,
when no one was around, my brother Dan and I decided to have some fun by doing a "reporter on the spot" video with some of the gifts. We recorded each other making fun of the Salad Shooter. When the recording was over, I checked the footage and realized my first lesson in comedy – don't be mean.
While our salad shooter commentary was hilarious (I'm sure!), we realized that the gadget was a gift someone had given her and it would be hurtful to mom and the gift-giver to make fun of it. Luckily we figured this out before showing our masterpiece to anyone, so the salad shooter footage got filed away.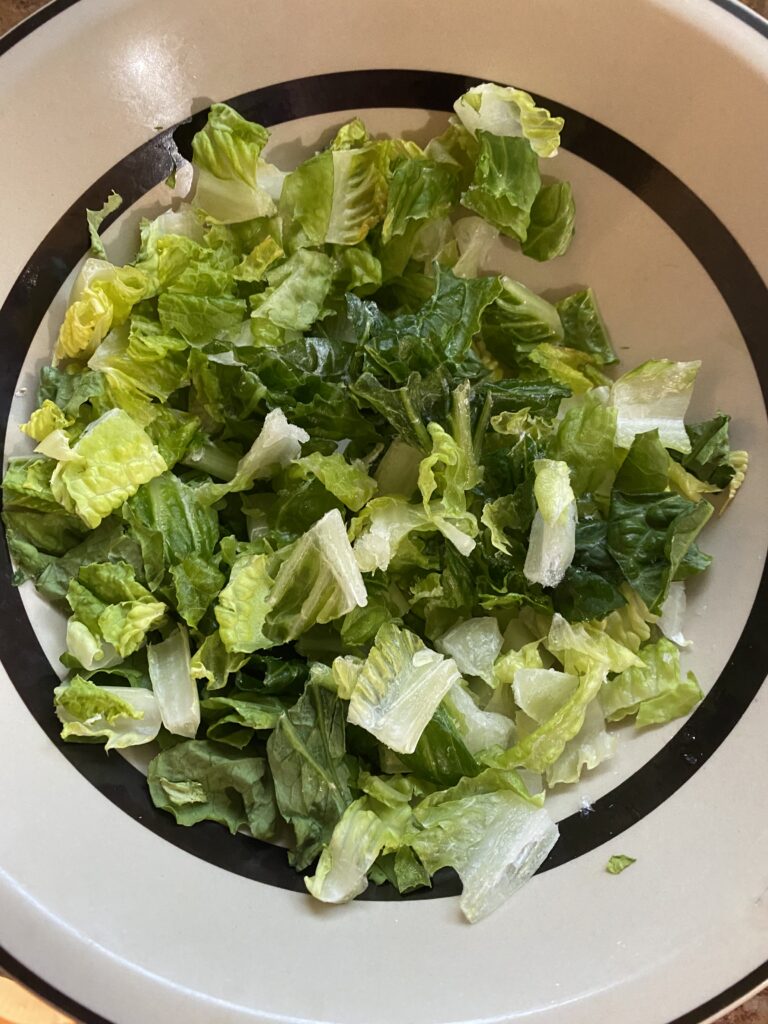 This holiday season there will be LOTS of funny things you can joke about – from crazy relatives to weird gifts, and terrible food. And while it's tempting to crack jokes about them . . . don't.
Humor should be used for good. Instead make jokes about yourself, the weather, the traffic 🚗or yourself in weather and traffic – or a myriad of other safe things (malls, crowds, etc. . .). Just don't be mean to others . . . and when in doubt, run it through the "salad shooter" test. If it'll hurt someone's feelings, leave it alone.
KEEP LAUGHING AND HAVE A GREAT HOLIDAY SEASON!!
Jan
check out my blog post on being a Master of Ceremonies: Click Here
And here's my main website: TheWorkLady.com