I've had a few weeks in my early comedy career that REALLY stand out . . . for the beating I took onstage. Not a physical beating, but mentally they were knockouts.
One memorable week of being pummeled started out great. I had a killer set on the first show of the first night which was perfect because the club owner was there to witness it. The next day she left for a conference, and I proceeded to have some of the worst shows ever. NOTHING WORKED. I was doing the trifecta of bad comedy: my stage presence, jokes, and timing all tanking at once. The audiences were not amused; literally. I was pretty baffled too.
As I continued through the week, my "baffled" turned to frustration as I tried everything to figure out what was going on! But I had no clue. In fact, my first show Friday night was so bad, that, in an attempt to get whatever bad vibes I was attracting off of me, I went back to my hotel room between shows and changed my shirt. Maybe a new outfit would bring new energy. The late show went even worse; turns out the bad shows weren't my shirt's fault.
I can't tell you the variety of emotions you experience during a long week of bombing; from anger at yourself to fear of never working again to frustration that these are the same damn jokes I've told before to raucous applause and laughter. It rocks you to your core.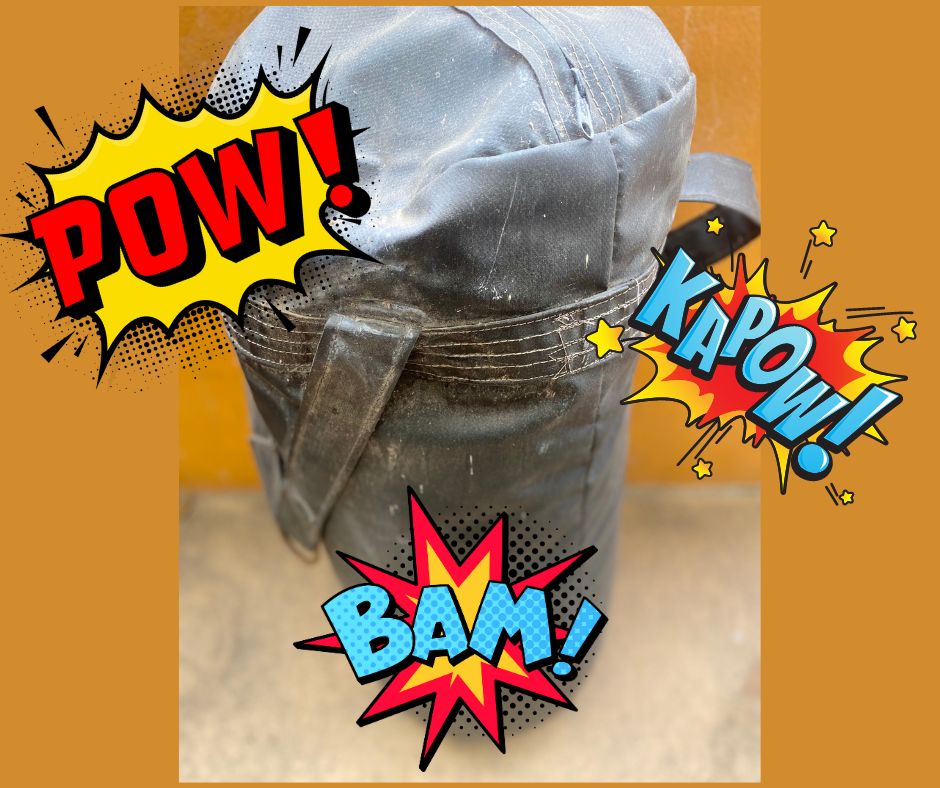 Finally,
the last show on Sunday night show arrives and so does the club owner back from her trip. I got on stage and ROCKED THE ROOM. Yeah, I was pretty surprised myself!
After the show, as I'm standing in the back office being paid by the owner, when she causally asked how the week went. My first thought was to say the shows were fine and pretend that I didn't notice the silent stares from 7 separate audiences. Hey, she saw the 2 shows that rocked. I figured I could save some face, hightail it to my car and never be heard from again. BUT I knew she'd see the comment cards and then know that I was not only a terrible comic, but a liar.
So I fessed up and said that they didn't go great, and in fact I said that don't think I ever do really killer in her room. Without missing a beat, she said "I know Jan. You never do really great in my room. But I really like your act and I think you're funny, so I'll keep booking you." RELIEF! And surprise!
I left the club feeling like I was on cloud 9. That one compliment did it. And the fact that she liked my act and believed in my comedic skills was such a huge bonus.
The lesson –
If you don't give yourself an honest personal assessment when things go wrong, you won't give someone else the chance to make you feel good about your mistakes.
For more stories about my comedy career, check out my Facebook Business Page or subscribe to my newsletter for 3 stories a year.
And check out my other posts HERE!
Take care and enjoy your journey!
Jan